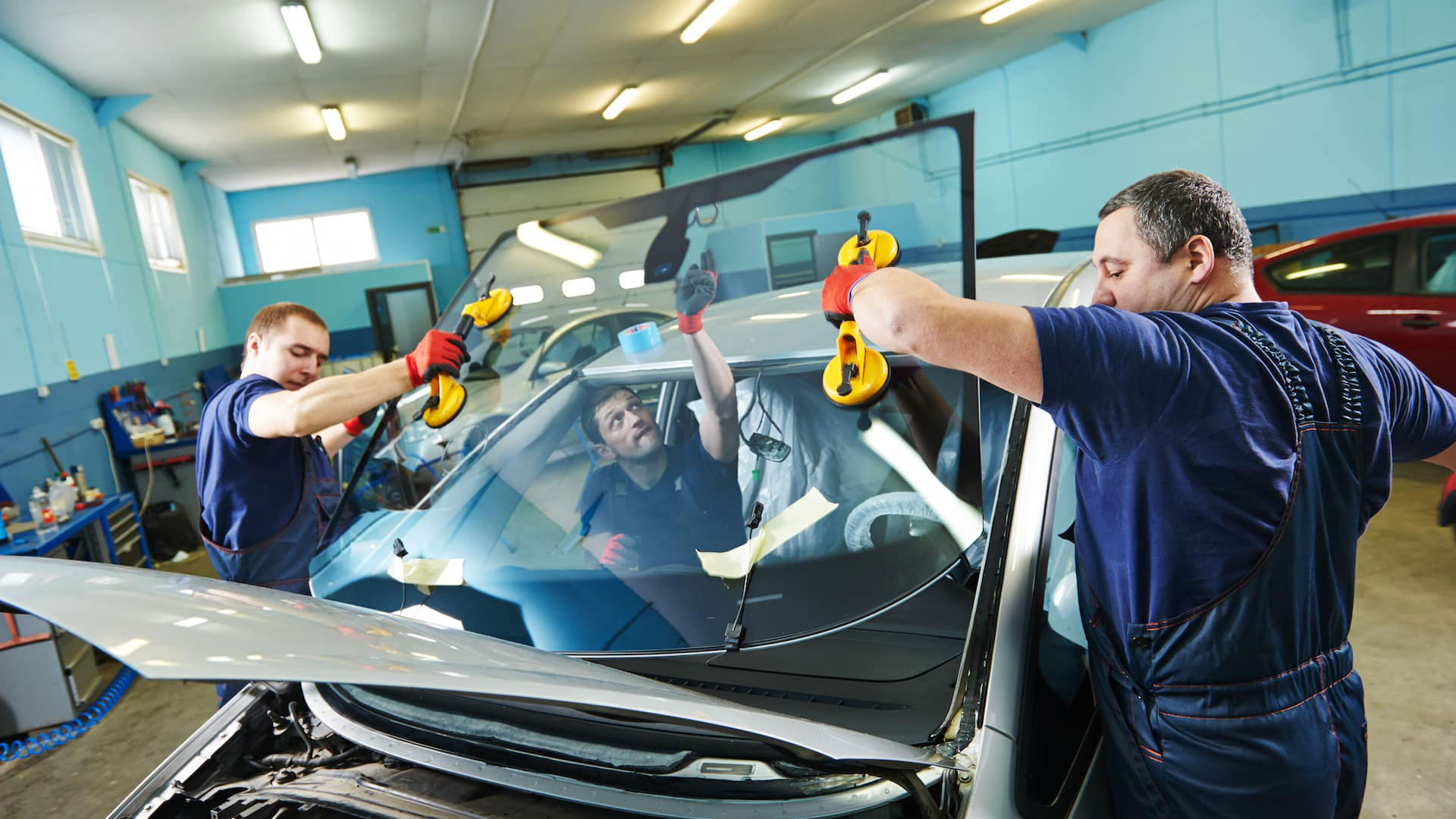 Auto Glass Repair & Replacement Service
We Offer FREE Mobile Repair
Service For All Customers Within
50 Mile Range of Our Location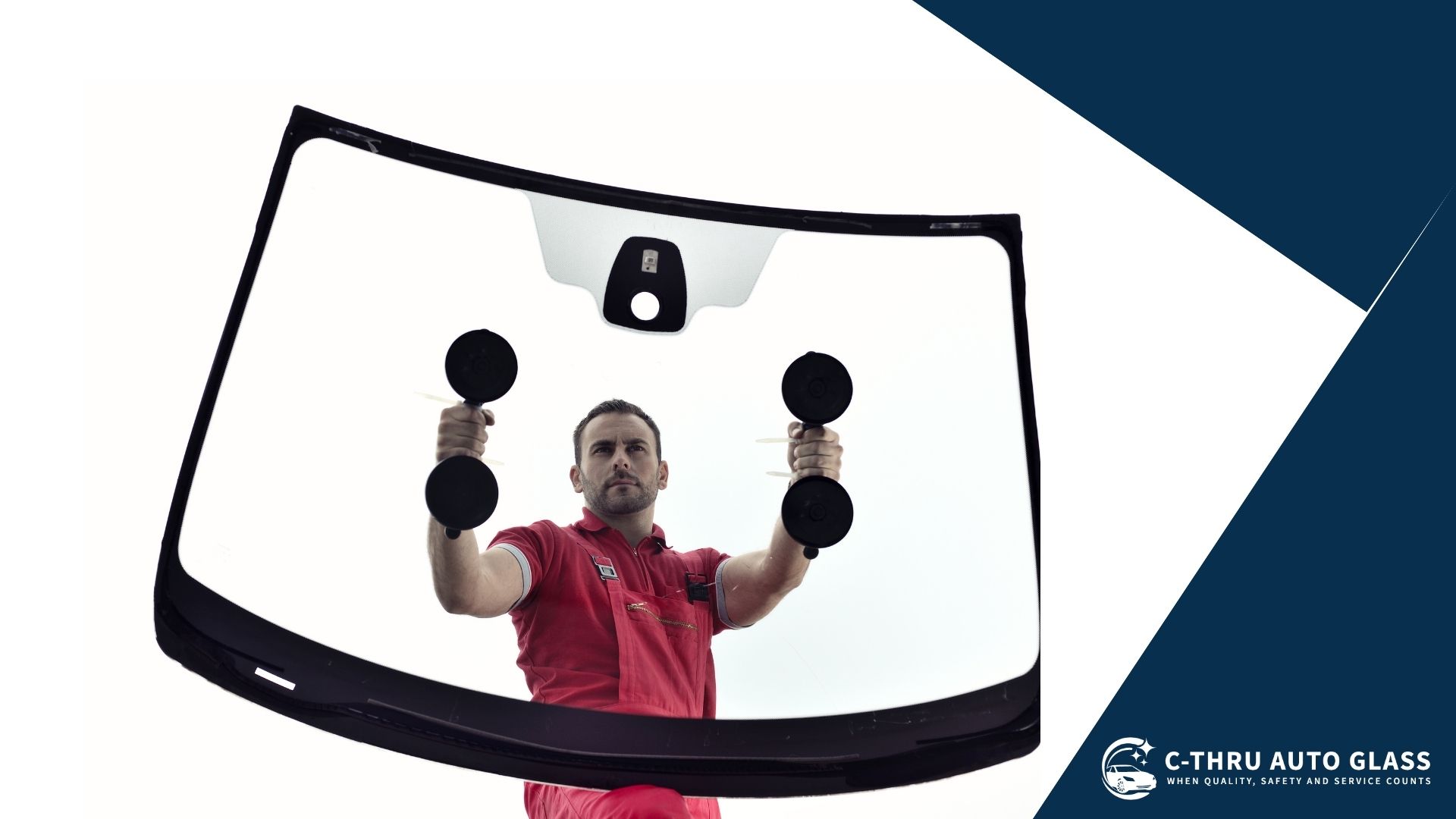 The Best in Auto Glass Service
Quality Auto Glass Service at
Affordable Rates Call Us
For A Free Quote
MAKE AN APPOINTMENT
We Provide Professional Auto Glass Repair, Replacement & ADAS Services
OUR SERVICES
Premium long lasting performance for your car
Windshield Replacement
At C-Thru Auto Glass, our highly-trained and skilled automotive glass technicians with more than 10 years of experience in the auto glass industry take great pride in the quality of their work. We are associated with top Automotive Glass manufacturers and always use the best quality glass in our operations. We are also using advance quality auto glass adhesives that dries in an hour so you can be on the move asap.
ADAS Calibration
An Advanced Driver Assistance System (ADAS) calibration is a process carried out to correctly align the cameras and sensors of a car so that its ADAS system can work as intended. Our technicians are trained to the highest standards to complete a camera calibration to the manufacturer's required standard.
Windshield Repair
For treating minor windshield cracks, we provide easy solutions that does not require windshield replacement. By adopting advance engineering, we are able to suck the air developed in the crack and substitute it with a synthetic plastic resin that is treated with ultraviolet rays. This UV treated resin reduces the visibility of the crack by bonding the cracked glass back together. This repair is guaranteed to last lifetime after the process finishes.
CERTIFIED BY AUTO GLASS SAFETY COUNCIL
Book A Free Appointment With Our Qualified Technician's
SERVICE LOCATION
Competitive quality services provided by our engineers
Windshield Replacement
For Any Make Year & Model Car's
ADAS Calibration
For Complete Camera Calibration
Windshield Repair
For Treating Minor Windshield Cracks
GET IN TOUCH
We would love to hear from you
ADDRESS
349 Mantis Loop Apopka FL 32703
BUSINESS HOURS
Monday-Friday, 8.00 am – 5.00 pm Saturday 8.00 am – 12.00 pm Sunday Closed
HERE'S WHAT OUR CUSTOMERS SAY
Very professional and highly experienced. I would easily recommend their service ! On time, quality work. Thanks Joey!
Wonderful.. they know what they're doing , on time, great service and very good price compare with others companies. I'll recommend them%100. Don't wasted you're time like I did looking for estimate. Thank you Guys I'm very satisfied!!
Wow…I love these guys. They were quick, the price was right and very professional. My window needed a regulator and they obviously know their stuff. I am extremely happy with their work. Thank you again
They were really nice and at a affordable price. Texted me when they were on their way, did the job so fast and were super kind.
I haven't tested to see if there were any problems, but they told me it was life time warranty. So if something goes wrong, they assured me it would be okay 🙂
Great professional service! Joey and the team are top notch! Would highly recommend their services to anyone.
My experience with Joey was amazing. He was able to let me know an exact price and time that he could repair my windshield. He came exactly on time when he said he would and he handled the repair quickly. I would definitely recommend his service.
Excellent communication. Fair price. Professional throughout. Had front windshield replaced on my 96 nissan 200sx project car. Will highly recommend.
Joey and his assistant came exactly at 10:30 am as they said. Did a perfect job, and very pleasant and professional. I highly recommend them for their work on my windshield! Great job, guys!
They were fast, experienced, professional and clean, I would recommend them, they did a good job, happy customer here!
I had a difficult glass replacement to my 300C Mercedes. Joey did a professional and great job.
Thanks
FAQ
Find answers to the most common questions