OUR HISTORY
Quality Over Quantity Always
Welcome to C-THRU AUTO GLASS, your number one source for all your AUTO GLASS needed. We're dedicated to giving you the very best of AUTO GLASS, with a focus on, Windshield Repair, Windshield Replacement, Side and Back Windows. Founded in 2016 by Joey Vargas, C-THRU AUTO GLASS has come a long way from its beginning in Apopka FL. When Joey Vargas first started out his passion and trajectory of 22+ years in the industry, Drove him to quit his regular job, do tons of research, etc. So that C-THRU AUTO GLASS can offer you competitive differentiator on the Auto Glass industry. We now serve customers all over Central Florida and 50 miles radius,and are thrilled that we're able to turn our passion into success. We hope you enjoy our services as much as we enjoy offering them to you. If you have any question or comments, pleases don't hesitate to contact us. Sincerely: Joey Vargas
CERTIFIED BY AUTO GLASS SAFETY COUNCIL
Book A Free Appointment With Our Qualified Technician's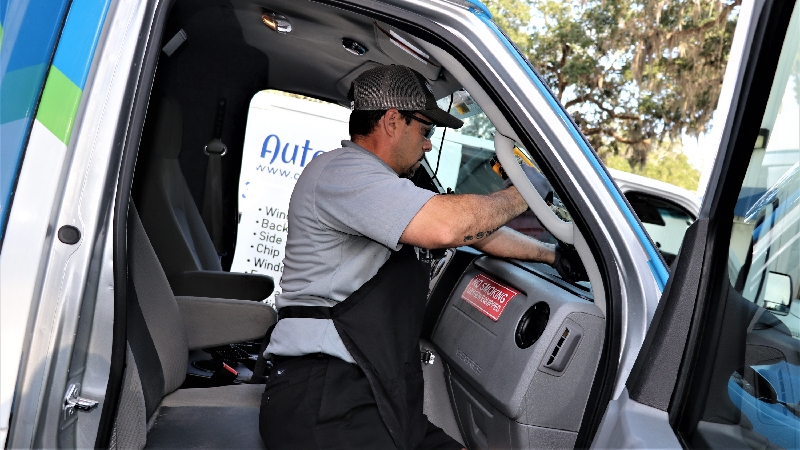 Our Technicians are fully trained with more than 22+ years of experience and certified with AGRSS (Auto Glass Replacement Safety Standards). We are a preferred auto glass provider for all major insurance carriers. We are the best place to get great service for windshield replacement. If this is your first time or if you've dealt with a few cracks, we have the best price on auto glass repair. If it is an extremely damaged windshield, we have the most competitive prices. Get a high quality auto glass replacement from professionals and specialists who use their years of experience to provide the best replacement service and total peace of mind.
Windshield
Window Regulators
Back Glass
Free Mobile Service
Side Glass
Insurance Claims
Chip Repairs
Lifetime Guarantee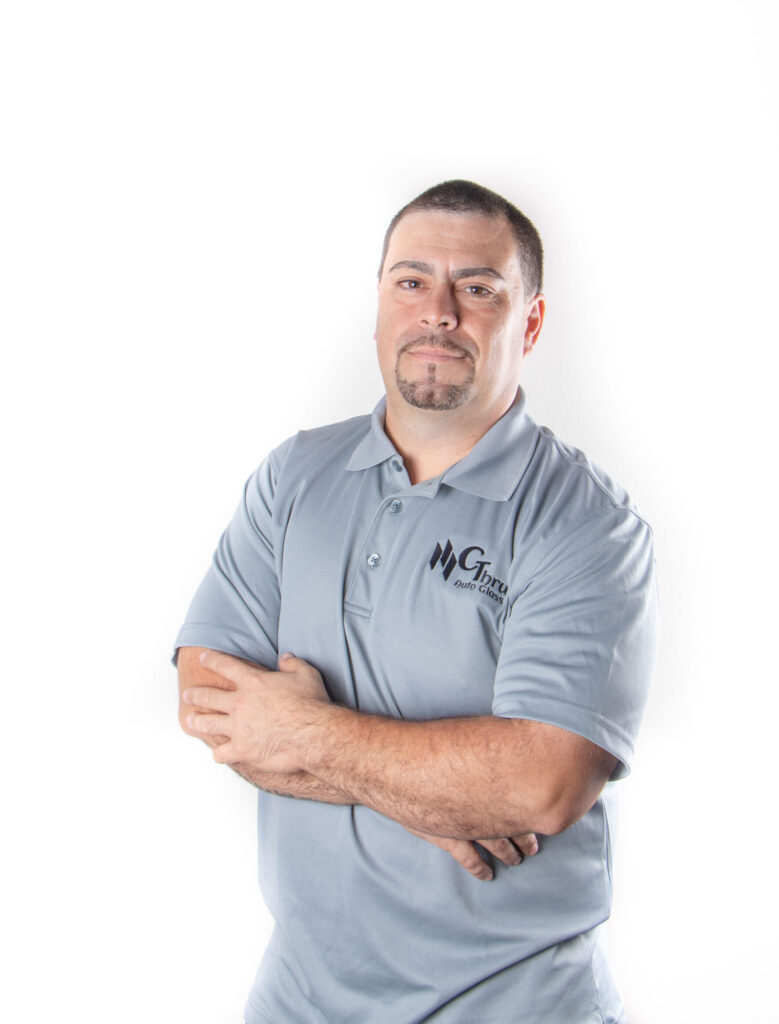 Joey Vargas
CEO
Auto Glass Certified Technician with more than 20 years of knowledge in the Industry. In 2015 he put together all his knowledge and established C-THRU AUTO GLASS, a Company you could Trust.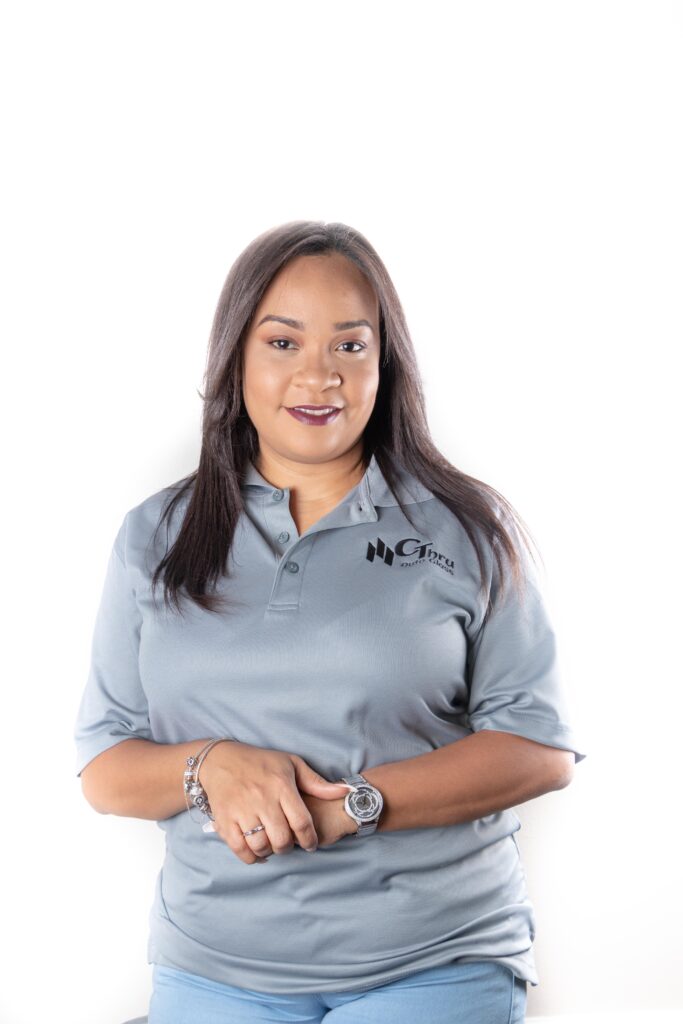 Natividad Peralta
Customer Service Rep.
With over 8+ Year experience in a vast array of industries, Nati is ready to serve our customers with all their Auto Glass repair needs.
GET IN TOUCH
We would love to hear from you